Videos
Search criteria: only videos with 1 model(s) (total count: 3 videos). You can reset filter using the button above.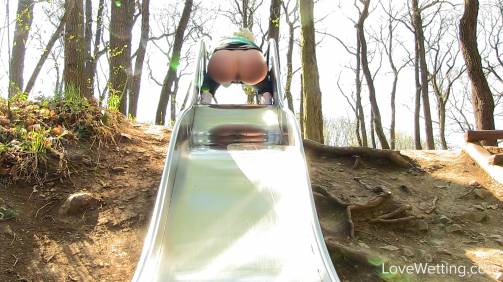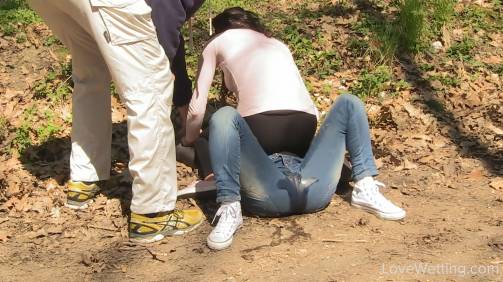 Angie + Vanessa - Thief with wet jeans
Vanessa is relaxing after a hard day on the bench in a park when a young thief Angie approaches her quietly. Angie is often looking for elder people who are sitting on the benches in forests or parks and she tries to steal their wallets or handbags. Vanessa's purse looks like a very easy target. Angie steals it and runs away. But Vanessa has a lucky day today. A nearby man witnesses the whole action and manages to catch the young thief. Angie is really scared and wets herself. Vanessa and her savior are looking at each other in disbelief. They take back Vanessa's purse and let the thief go in her wet jeans...
Customer comments on this video:
mliannucci [June 29, 2015]
This is yet another perfect fear wetting video. You guys do these better than anyone else. More please!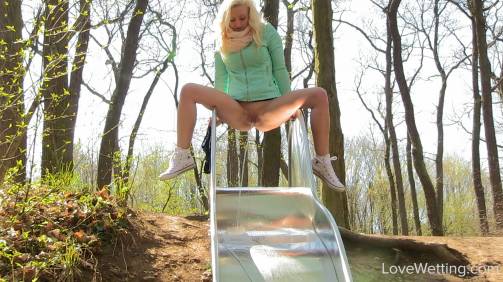 Angie - Pissing scene
Customer comments on this video:
Mimmi2001 [August 20, 2016]
A full bladder?
cmsbjbor [July 01, 2019]
You should have shot this twice - once up close and again from a distance. Nice ass, btw!!