Videos
Search criteria: only videos with 1 model(s) (total count: 3 videos). You can reset filter using the button above.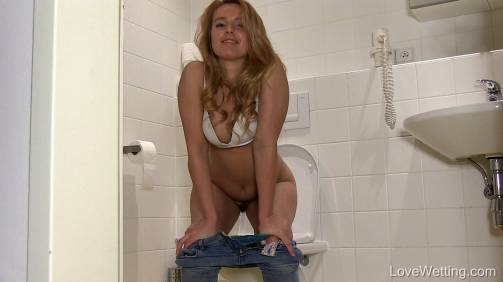 Megan - Pissing scene
Customer comments on this video:
desperation [May 24, 2017]
nice hairy pussy and nice nip slip too





Megan - Pissing scene
Customer comments on this video:
rostko [September 09, 2015]
nice hairy pussy
wparr69 [May 28, 2018]
Beautiful hairy pussy. I love her.

jchwwy [July 14, 2019]
We need more of this hairy hottie!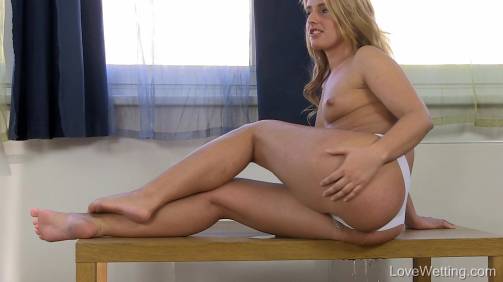 Megan - Unfinished drawing
Megan works as a model and today she's going to pose for a local painter. She really needs the money so she didn't hesitate to travel a long way to this studio. Unfortunately the long trip also means she's really desperate to pee now - peeing in the train wasn't an option for her (have you ever seen how disgusting the train toilets are?). The painter has some bad news for her, though - his bathroom is being reconstructed and the only chance is to use his neighbor's toilet. Megan considers all the pros and cons and decides it will be much better to hold it than having to discuss her bathroom issues with total strangers. Everything is going really well, the painter doesn't see (or ignores?) her desperation... when suddenly Megan's muscles give up and she leaves a flood under the table. She tries to cover the accident with nervous laughter but she's clearly embarrassed and knows she will have to clean this mess...
Customer comments on this video:
a70l1234 [September 12, 2015]
Kind of . Please more videos. little suspense
and then run full. Geil.
desperation [May 24, 2017]
I love hairy pussy ,little suspese and the urine flow is very nice. Very good movie