Videos
Search criteria: only videos with 1 model(s) (total count: 3 videos). You can reset filter using the button above.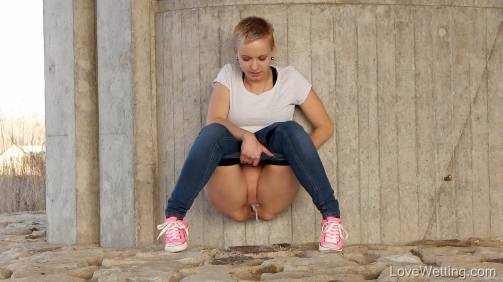 Janie Sky - Pissing scene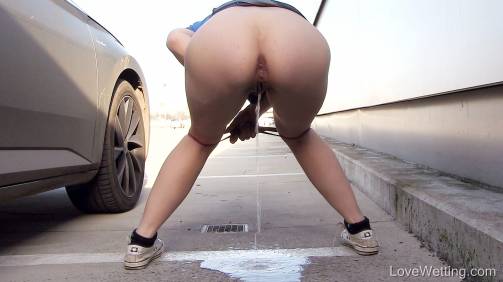 Janie Sky - Pissing scene
Customer comments on this video:
marcusfl [March 17, 2017]
Lovely butt, great pee.
marcl83 [March 15, 2018]
Please bring her back
She is a good girl
doobie99 [April 18, 2018]
such a great stream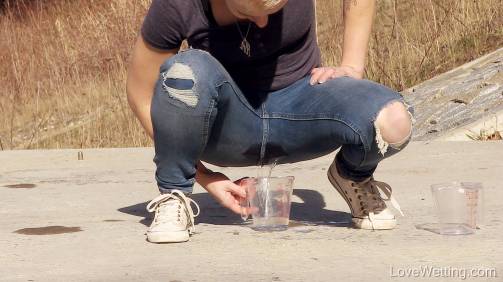 Janie Sky - Two jugs needed
Before we try some more complex wetting scenes with Janie we wanted to test her in our simple jug contest - how much of her bladder content will she be able to filter through her jeans to fill our jug? She wasn't very experienced in that and our cameraman had to search for the best angles to capture her wet crotch but she proved to be a good pisser (and the piss update scheduled for tomorrow will just confirm that). In the end there were almost 400 ml in the jugs and much more on the ground! :-)
Customer comments on this video:
david83 [March 16, 2017]
Very nice new model. Pity that the clip was cut so many times.
medic115 [March 18, 2017]
very nice video, please do more with this model
wettdrm [March 19, 2017]
Love this model!
desp1999 [March 20, 2017]
Desperation looked very promising. Looking forward to seeing her in other desperation clips!