Join our site
You can now choose between two main types of monthly subscription:
STREAMING-ONLY - $15 per month - you can play all videos online but can't download them
FULL - $30 per month - you can play or download any videos you want
(An occasional third/special type of membership may be part of some newsletter offers).
In European countries VAT may be applied (the final price will be clearly displayed before the payment is made).
Please note that downloads are sometimes protected by PIN code that you receive automatically via e-mail after you pay for your membership so don't forget to check your mailbox. This is a protection against hackers and pirates. (This protection is currently switched off but keep your PIN code anyway).
NEW! You can now choose between CCBill and Epoch, two adult payment processors. Both work fine :-) Use whichever is better for you.
Note: please avoid using the + (plus) or & (ampersand) signs in the username or password. There's a bug in the CCBill system and these won't work.
CCBill - buy FULL or STREAMING-ONLY membership
Epoch - buy FULL membership
Epoch - buy STREAMING-ONLY membership
Everybody who joins our LoveWetting community and has a recurring membership now gets access to 10 power-pissing videos!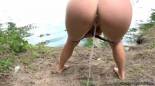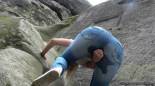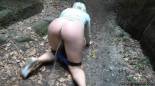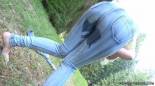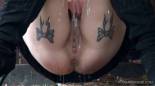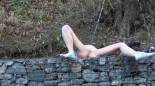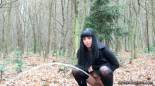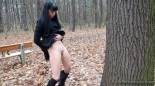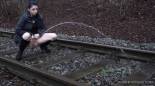 Membership types
FULL MEMBERSHIP - $30
downloading and playing of all videos
access the complete archive
no download limits
6 videos every week
4 bonus videos every week
download videos to any of your devices
STREAMING ONLY - $15
playing of all videos
access the complete archive
no streaming limits
6 videos every week
4 bonus videos every week (stream only)
downloading to your hard drive is not possible
streaming may be slow in some geographical areas
Membership benefits
all payments are handled by Epoch or CCBill, the world's largest and most reliable adult payment processors
there are no limits, you can play or download videos repeatedly (depending on your type of membership)
available formats: MP4 Full HD, MP4 HD, MP4 SD, easy streaming (without waiting for the video to load)
our customer support usually replies to all requests and suggestions within 24 hours!
bonus videos available to all members with monthly subscriptions
your membership can be cancelled easily at any time. You can do that in your Epoch profile or CCBill profile - depending the payment processor you've used