Videos
Search criteria: only videos with 1 tag(s) (total count: 2 videos). You can reset filter using the button above.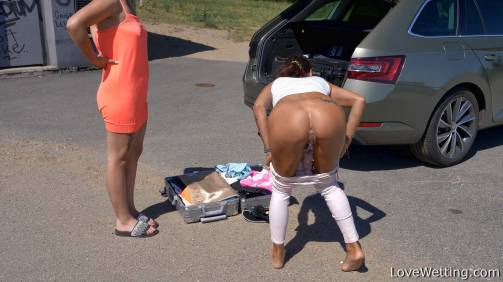 Valentina Sierra - Before the shooting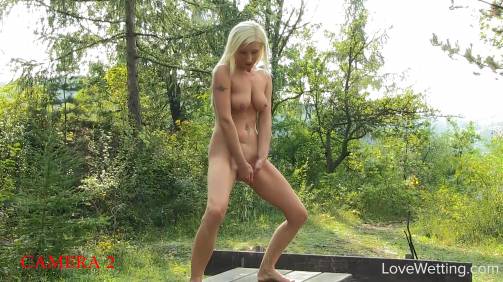 Vanessa Hell - Pissing scene
Customer comments on this video:
siegala [August 30, 2015]
The best Pissing Scene! Her genuine desperation in the first part is so exciting, especially how she jams her hand into her naked crotch! Excellent!!
hihia28 [November 25, 2015]
This is one of the best videos I've ever seen. Are we ever going to see Vanessa Hell on this site again?
SickDream [January 07, 2018]
the video is great, but the picture quality sucks!
Admin [January 08, 2018]
I think you've overlooked that the pics are just screenshots from the video :-) It's not a gallery as such.