Videos
Search criteria: only videos with 1 model(s) (total count: 2 videos). You can reset filter using the button above.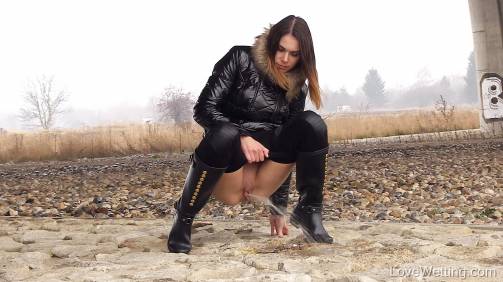 Jessica Bell - Pissing scene
Customer comments on this video:
Clitlicker [January 09, 2017]
Huge flaps, huge stream.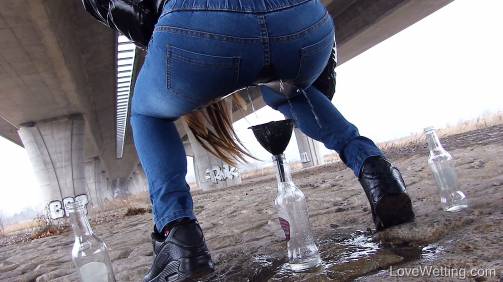 Jessica Bell - Full jerry can
"Jerry can" is in this case of course just our cameraman's playful nickname for Jessica's full bladder. She really needs to empty it as soon as possible which is great for our competition - the goal is to fill the bottles as much as possible and receive an appropriate reward (about $40 for each deciliter of pee in the bottles). But aiming is very difficult and most pee from Jessica's soaked jeans ends up on the ground...